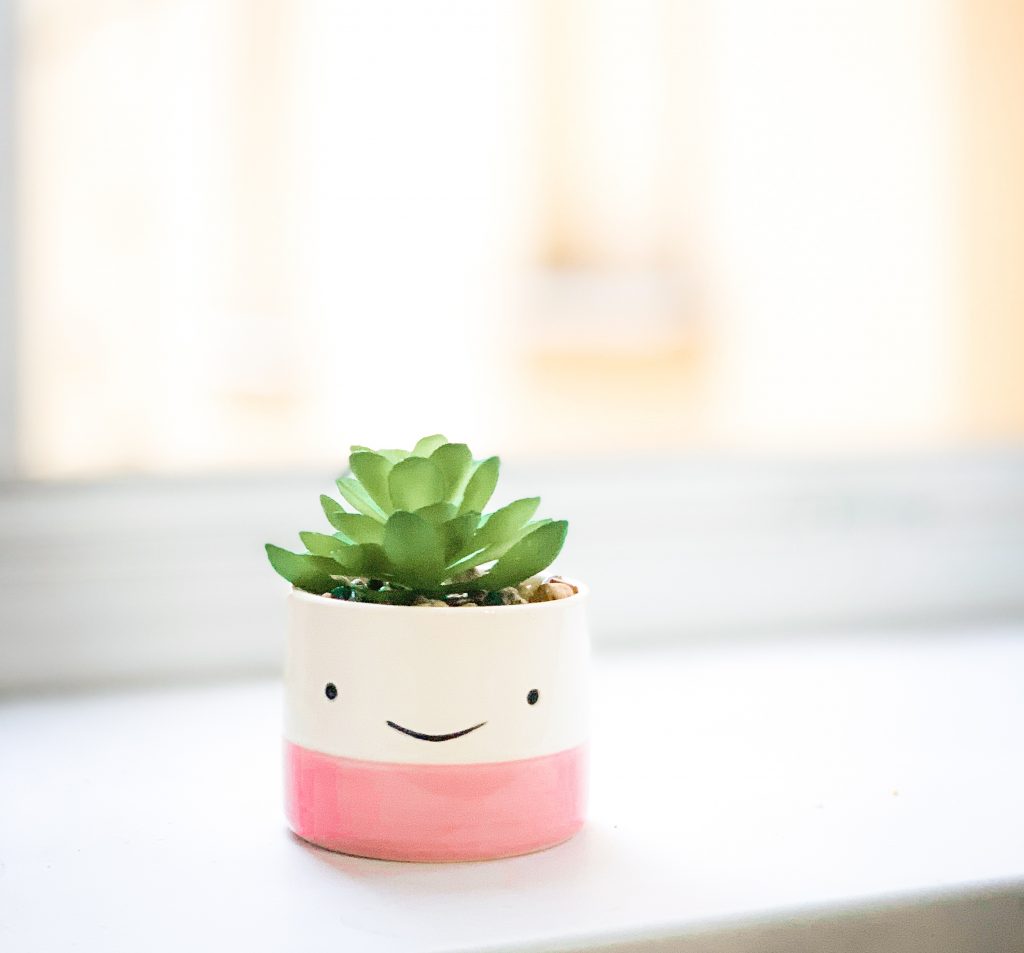 Dearest Community —
This post will be short and sweet.
Today we needed to remind ourselves of all the good things in the world. One thing that is bringing us tremendous joy is that SO MANY businesses are offering free classes and resources to help us all stay sane as we stay inside.
If you're not really up for consuming this content, or if you're just in need of some reassurance right now, we have a mantra for you that we've been repeating when we feel overwhelmed. Scroll straight to the end if that's where you are right now!
Check out some of our favorite — and completely free! — things below. No affiliate links here. We're just happy to share what's making us feel happy.
Workout Classes
We're all starting to feel a little stir-crazy (it's been raining this week here in LA!) We've been doing family exercise activities with our kiddos, and we're also sneaking into corners of our houses when we can to do some of the following:
Virtual Tours
Because we all need a break from late-night binge watching… and a little museum binge-touring is the perfect replacement!
Online Classes
There is a treasure trove of great options for kids out there (check out our recent post for some links) — but we know that adults need learning and mental stimulation, too!
Meditation
Honestly a great way to start any day, but especially these days.
Music + Shows
Instagram Accounts Making Us Happy
This list is by no means comprehensive, we just wanted to shout out to a few we're loving right now:
PLEASE TAKE CARE of yourselves, both physically and mentally. Let us know of anything that's making you feel happy these days…
P.S. Our current mantra:
Things That Have NOT Been Cancelled
HOPE has not been cancelled
LOVE has not been cancelled
LAUGHTER has not been cancelled
MUSIC has not been cancelled
ART has not been cancelled
KINDNESS has not been cancelled
GRATITUDE has not been cancelled
FAMILY has not been cancelled
FRIENDS have not been cancelled
JOY has not been cancelled
XOXO
The Practically Perfect Team
Joni, Kitt, Devan, Sari, Tasha, Tani + Taylor

Cover photo by Faria Anzum on Unsplash
---
For more inspiration, check out: