Practically Perfect's team members are organizing perfectionists and apply that spirit to each step of the process. Each client and project is considered a completely new opportunity to work creative magic and let talents shine.
In line with Joni and Kitt's founding belief that utilizing a team approach maximizes creativity and productivity, jobs are generally completed by teams of two or more. Joni and Kitt continue to bring their individual perspectives to every project, ensuring that every organizing solution is truly personalized, functional and maintainable.
Organizing can be an intimate and emotional experience. The Practically Perfect team prides themselves on walking the delicate line between forging personal connections with clients while still maintaining the utmost professionalism.
Our team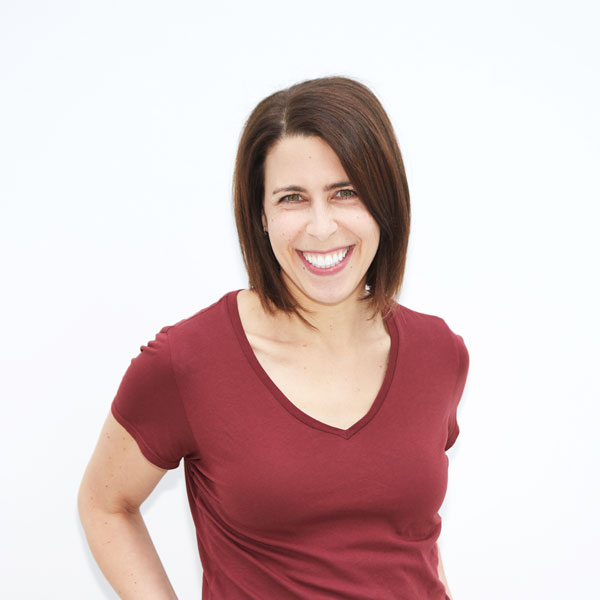 Joni
Joni is a midwesterner tried and true, although she adjusted instantly to the year-round California sunshine. An award-winning early childhood educator, she has always believed that there is a deep connection between an organized environment and productive, successful engagement. Joni remains passionate about helping families create spaces that foster age-appropriate independence, connection and harmony. She is a mother of three children and the owner of a young-at-heart and endlessly hungry dog named Tova.
Kitt
Kitt, a Phoenician through and through, secretly loves a cool and rainy day. Having worked many years as a highly-regarded event planner in Washington, D.C., she prides herself on her ethos of efficiency and practicality. Kitt loves helping others simplify their lives through systemizing and organizing. She whole-heartedly adheres to the philosophy that just a few moments spent preparing can save endless amounts of time and frustration. She is also a mother of three and the owner of a cheerfully anxious and fiercely loyal dog named Bamba.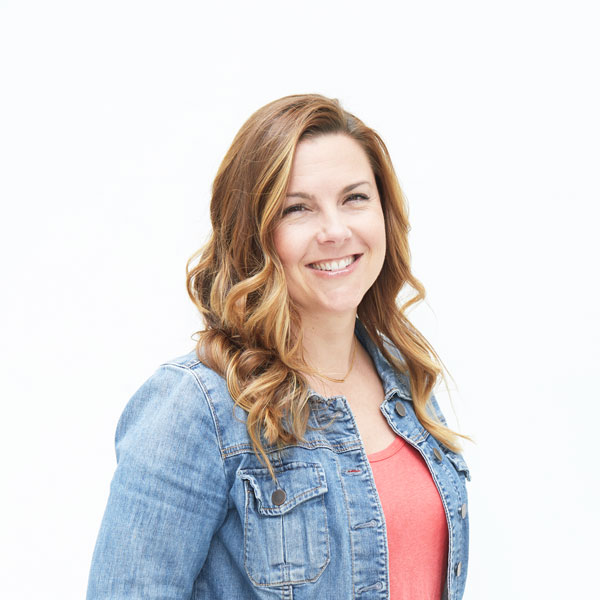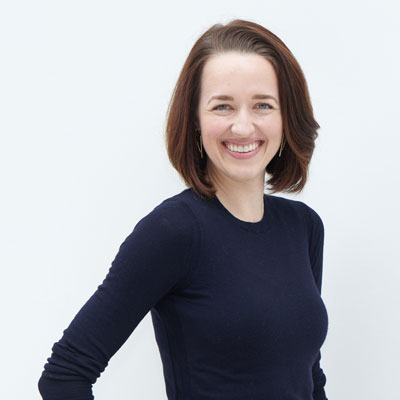 Devan
Devan is a Southern California native with a degree in Creative Writing. She is a former Operations Manager turned organizer, with a dose of acting and producing peppered in from time to time. Her specialties are home office and digital organization, from culling and scanning paperwork to creating digital file structures and online storage organization. Devan is most content when she can leave her clients with a clear and maintainable system.
---
Sari
A Chicago native, Sari's background is heavily grounded in the arts. Having spent several years as an Executive Assistant, she thrives on having good set of operating practices. As an organizer, her skills really shine during the editing process, as she has a profound understanding of the relationship that individuals have with their belongings. Sari brings sensitivity, humor and efficiency to her less is more approach. An organizing job has yet to intimidate her, as Sari's approach is always to dive right in!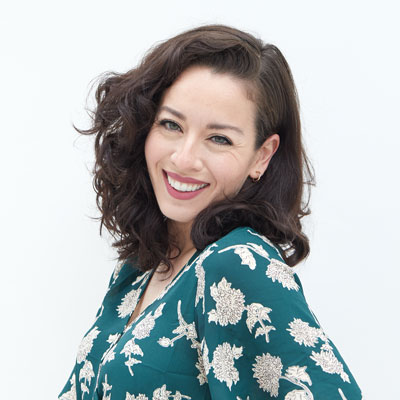 ---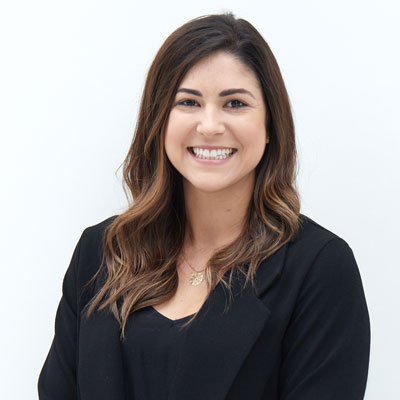 Tani
Tani earned her degree in Business Administration and Marketing from Mount St. Mary's University in Los Angeles. A former event coordinator and operations guru, she is a natural planner who deeply enjoys organizing. She has a knack for making spaces thoughtfully functional and visually stunning. Nurseries and children's spaces are some of her favorite projects. Tani especially loves highlighting special keepsakes and organizing things by color.
---
Tasha
Tasha moved to Los Angeles from Portland for a change of scenery in 2015. Her background is in Biology, and she has truly enjoyed adapting her technical skill set to fit the ever-growing world of personal organization. She enjoys finding creative solutions for her clients' needs and especially loves a good challenge. Tasha is extremely detail oriented and has a natural eye for aesthetics, which makes organizing the "practically" perfect fit.