ABOUT US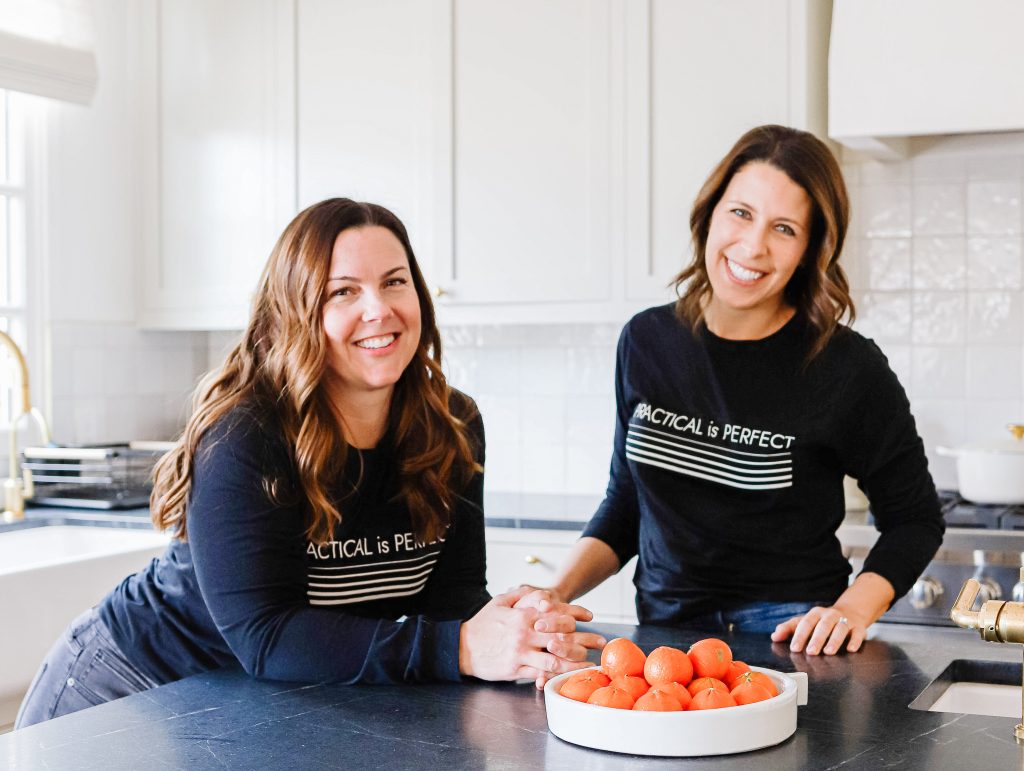 Practically Perfect's team members are organizing perfectionists and apply that spirit to each step of the process. Each client and project is considered a completely new opportunity to work creative magic and let talents shine.
In line with Joni and Kitt's founding belief that utilizing a team approach maximizes creativity and productivity, jobs are generally completed by teams of two or more. Joni and Kitt continue to bring their individual perspectives to every project, ensuring that every organizing solution is truly personalized, functional and maintainable.
Organizing can be an intimate and emotional experience. The Practically Perfect team prides themselves on walking the delicate line between forging personal connections with clients while still maintaining the utmost professionalism.
---
Our team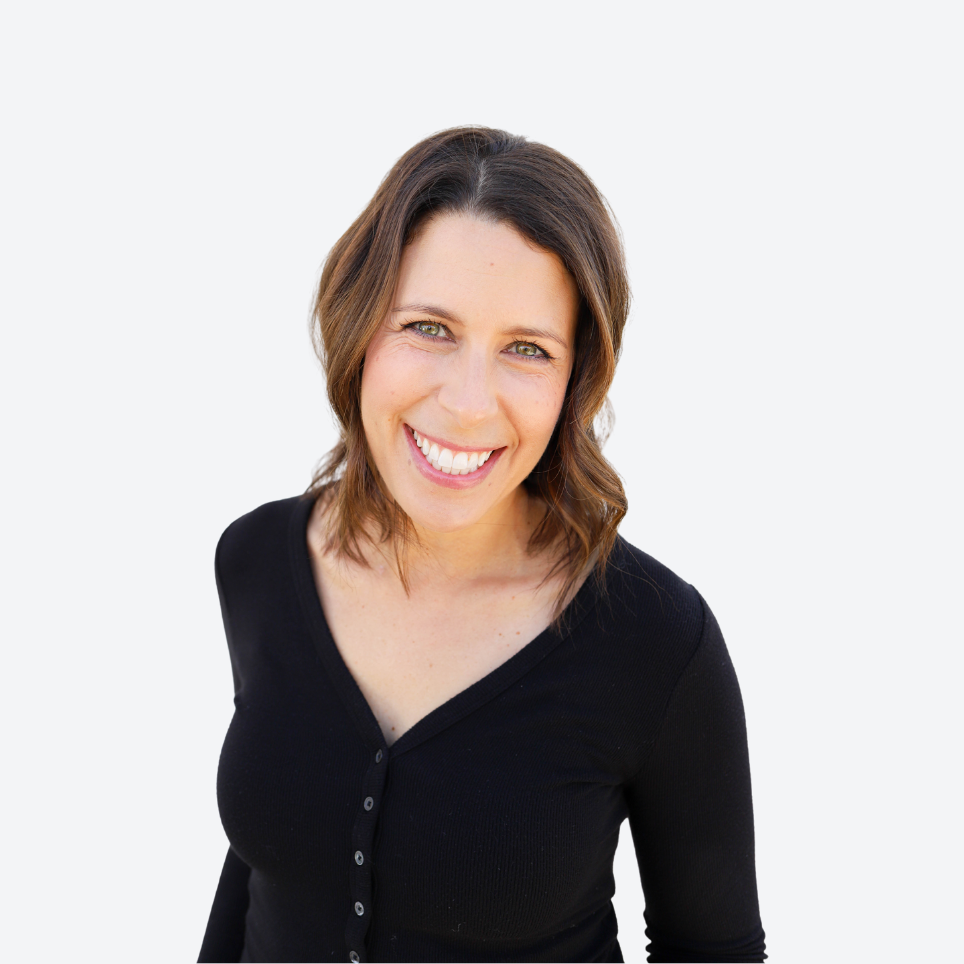 Joni
Joni is a midwesterner tried and true, although she adjusted instantly to the year-round California sunshine. An award-winning early childhood educator, she has always believed that there is a deep connection between an organized environment and productive, successful engagement. Joni remains passionate about helping families create spaces that foster age-appropriate independence, connection and harmony. She is a mother of three children and the owner of an adorably anxious mixed breed pup named Suny.
---
Kitt
Kitt, a Phoenician through and through, secretly loves a cool and rainy day. Having worked many years as a highly-regarded event planner in Washington, D.C., she prides herself on her ethos of efficiency and practicality. Kitt loves helping others simplify their lives through systemizing and organizing. She whole-heartedly adheres to the philosophy that just a few moments spent preparing can save endless amounts of time and frustration. She is also a mother of three and the owner of two beloved pups – a gentle giant named Kobe and a rambunctiously sweet little fella named Blue.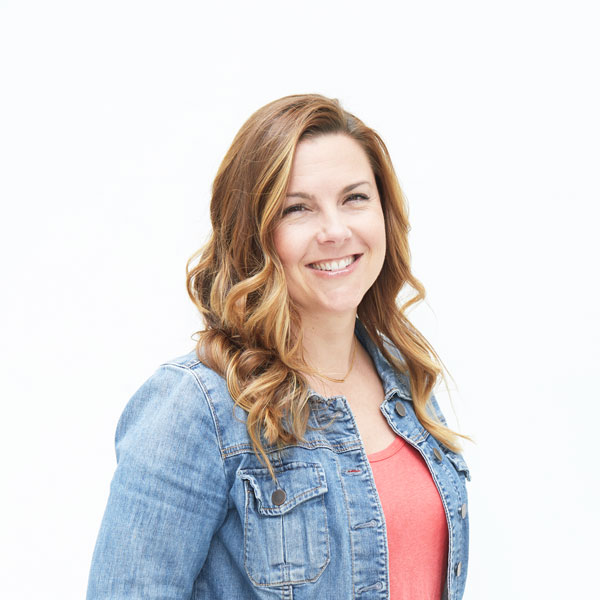 ---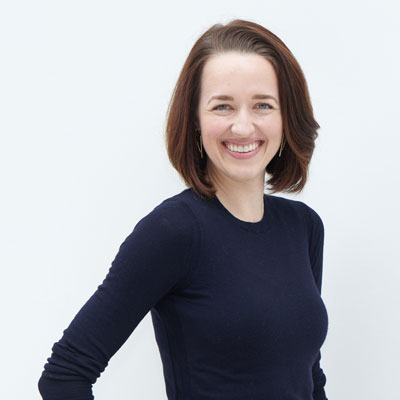 Devan
Devan is a Southern California native with a degree in Creative Writing. She is the current Director of Operations and occasional organizer, with a dose of production peppered in from time to time. Her passions and talents are project management and client relations. Devan is most content when projects are streamlined, spaces are beautifully and functionally organized and clients are set up with clear and maintainable systems created by the Practically Perfect team. She currently resides in Oregon with her sweet husband and both are obsessed with their two mischievous rescue cats.
---
Linda
Linda has spent most of her life in Southern California, although she loves travel and adventure. After successful careers in teaching and event planning, Linda is finally channeling her love and natural talent for organization into a professional opportunity. Organizing is so integral to Linda that she quickly gained and maintained a reputation for being the friend to call when you need a closet or a pantry reimagined. Kitchens are her favorite spaces to organize. Linda is the proud grandmother of 5 wonderful grandchildren who keep her incredibly active and joyful.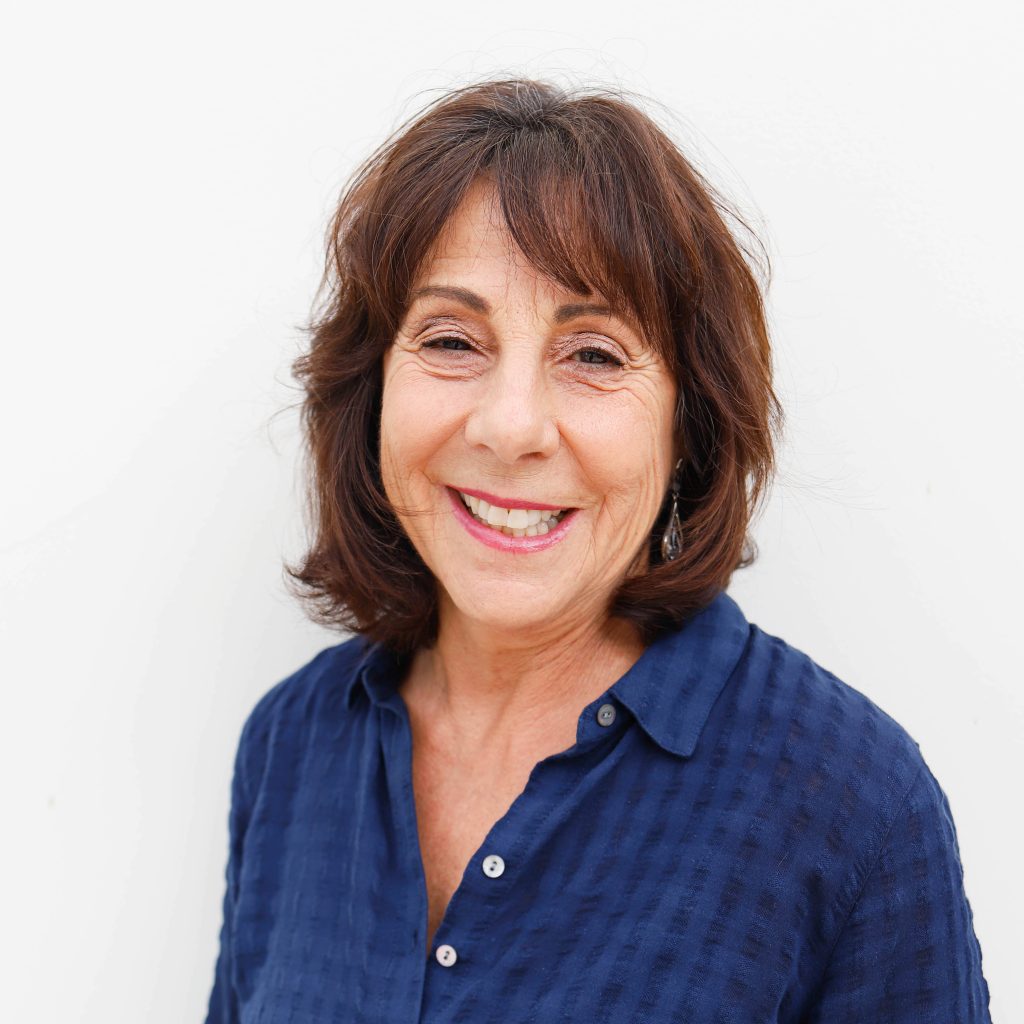 ---