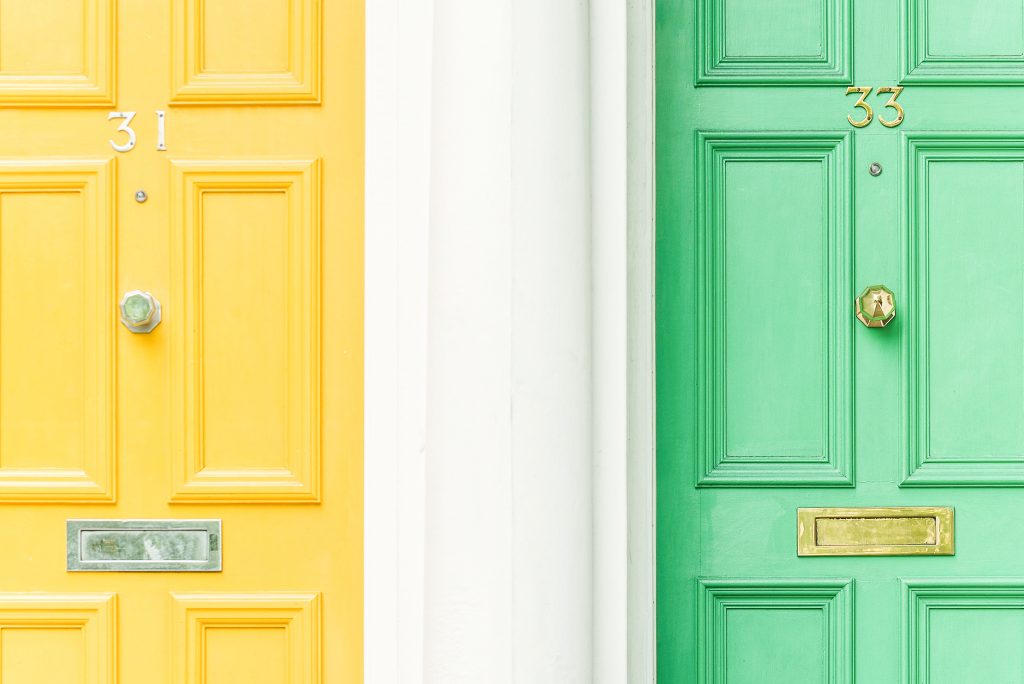 As we all begin to settle into new rhythms and routines — and simply try to figure this all out — we want to keep in mind those who may be feeling the effects of distance and loneliness. 

We have a few suggestions — that we're practicing in our own families — to help us all stay connected to those around us who need it most.

Write Letters

This beautiful act — that has slowly fallen out of popularity as it competes with text messages and emails — feels like a great practice to renew. Mail is the perfect offering to brighten anyone's day. How excited do YOU feel when you see a hand-addressed letter to you in your mailbox? It's not a bill!

This is a great activity for kids and adults alike… a weekly letter to grandparents you're not able to see right now, a friendly postcard to your neighbor, a funny note to your great aunt… no matter who you write to, it will be a lovely reminder that we're all in this together.

Plus, research says it will actually make YOU happier!
Make Phone Calls

Not just to your friends and family (though we highly recommend this, as well) — but also to those you haven't connected with in awhile. Check in with old friends, colleagues, other parents from your kids' classes… return the calls you've been meaning to for ages!

Be assured — this doesn't mean keeping the phone glued to your ear. We know how stressful communication can be! But if you can set aside a few minutes each day to make one meaningful call, or just to say "hi," we all stand to feel a little happier and more supported.

Organize A (Virtual) Event

Do you love to dance? Sing? Are you a foodie?

We're seeing people get incredibly creative these days, from live virtual concerts to dance parties and book clubs.

Create something of your own and invite your friends, family, co-workers — you can even post an invite on social media for EVERYONE to join in the fun! Find meaningful ways to do what you love with the people you care about.
Leave Positive Reviews

You know how you always meant to post a review of that restaurant you loved? Or the gym you can't get enough of? Or that bookstore you visit weekly?

This is the time to celebrate them!

As business owners are forced to temporarily close down the institutions you love so much, imagine what a comfort your glowing review will be to them right now.

There are SO MANY ways to creatively build community right now. We've been endlessly inspired by all the tips and resources we're seeing these days.

Supporting, comforting and entertaining each other feels incredibly important in this climate — and we encourage you to find your own ways to offer solidarity.

Remember, a little kindness and love goes a long way!

P.S. Please comment with your own tips on how to stay connected to family, friends and those who need it!
Cover image by Christian Stahl on Unsplash
---
For more inspiration: