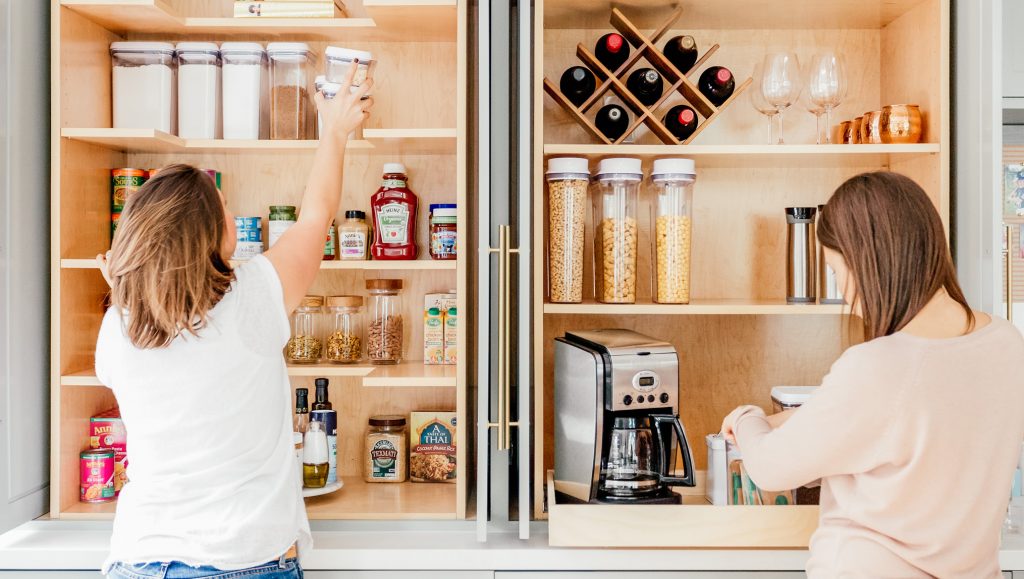 practical is perfect
Practically Perfect offers an extensive selection of services ranging from one-on-one editing sessions to full-service organizational transformations. Each project is custom-tailored to meet specific client needs.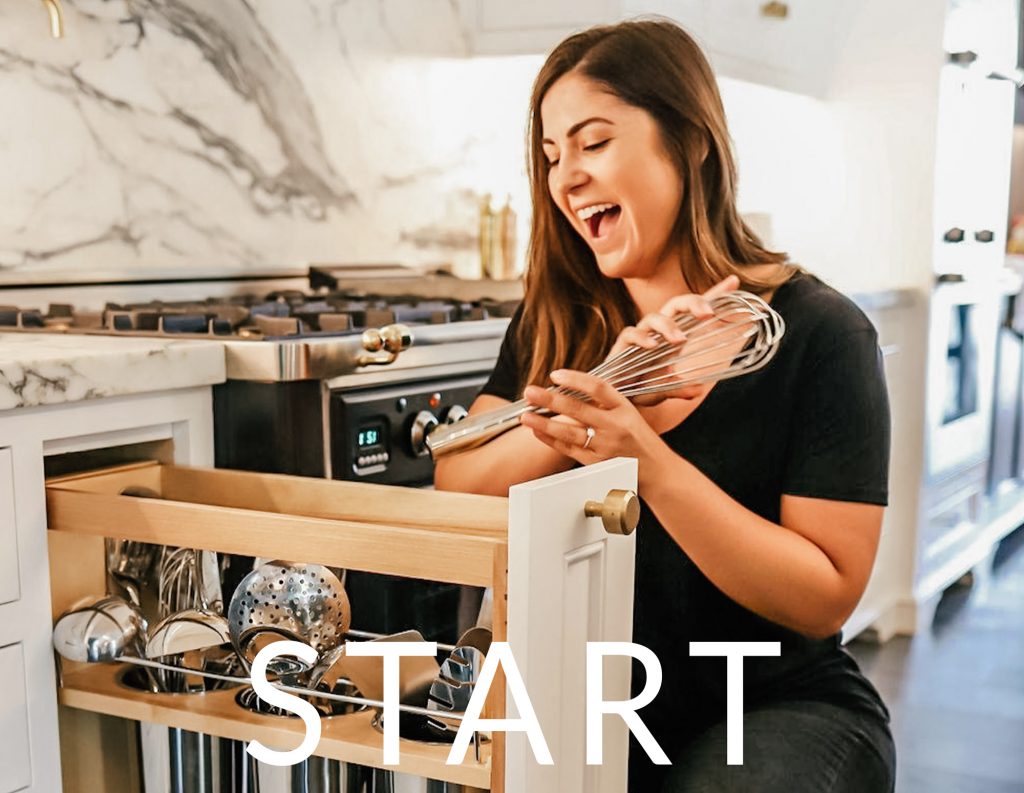 start
---
Share challenges, pinpoint priorities, discuss services and dive into in-depth project planning.
SIMPLIFY
---
Discover the true value of living with just enough, working side-by-side with our team to determine what you truly love and need.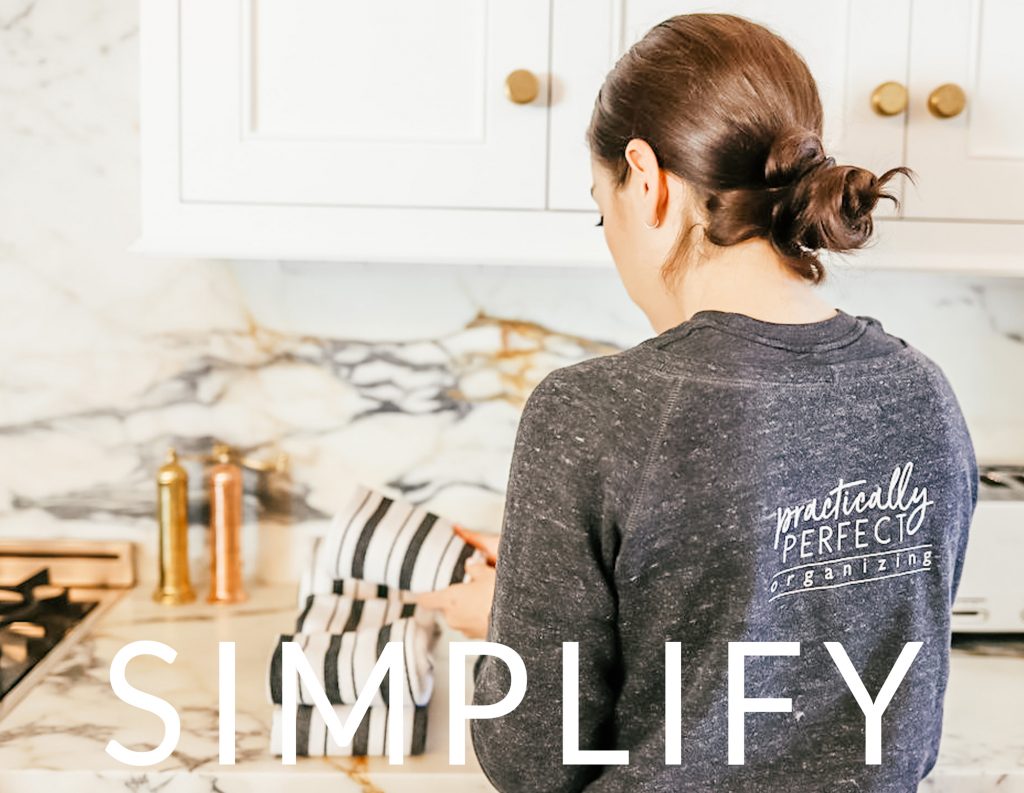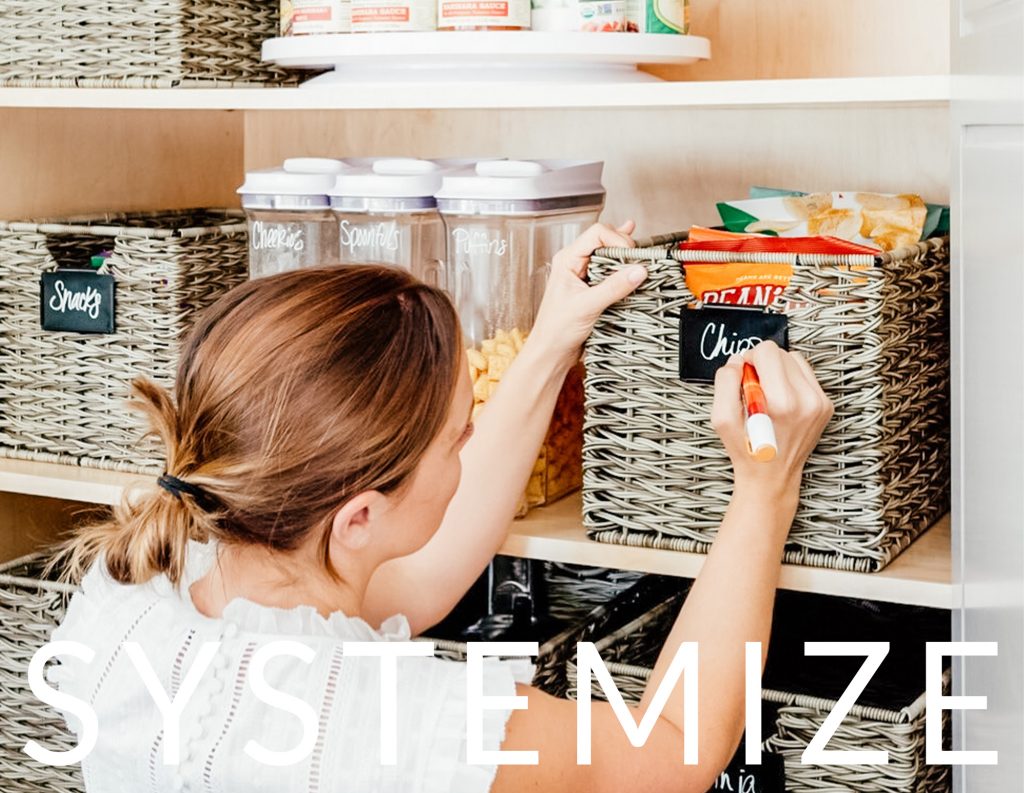 SYSTEMIZE
---
Create a home for everything and develop functional household systems to streamline everyday living.
STYLE
---
Practical systems become perfectly styled spaces, as our team curates client-specific products to marry function and form.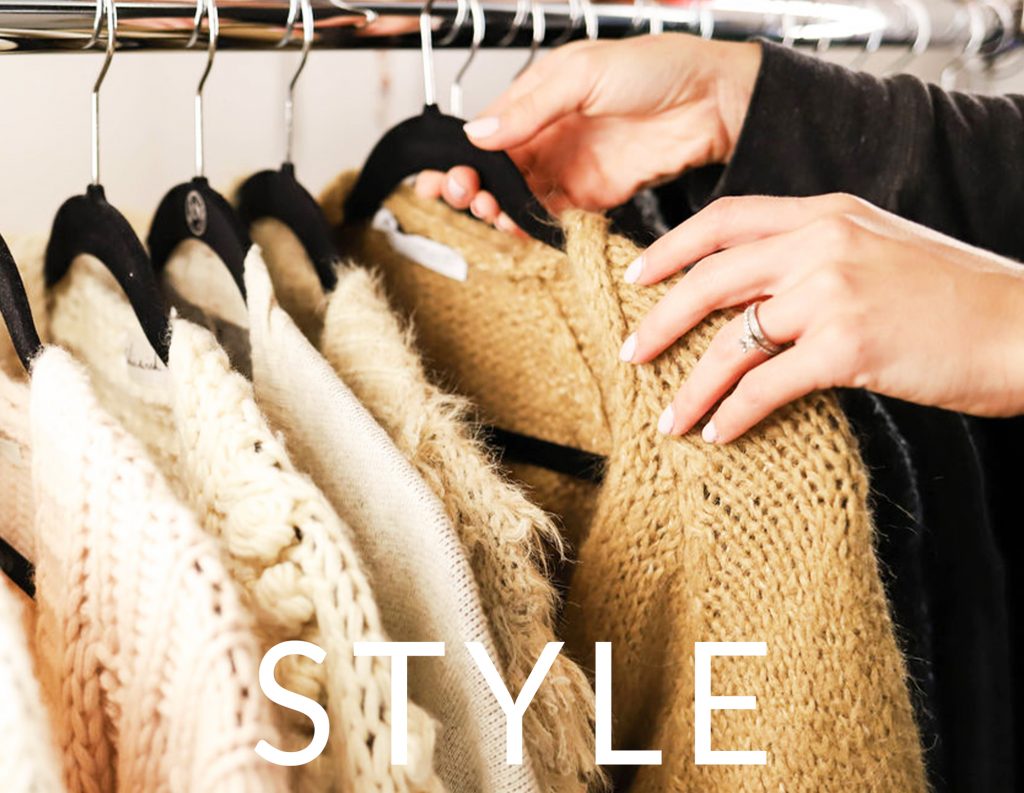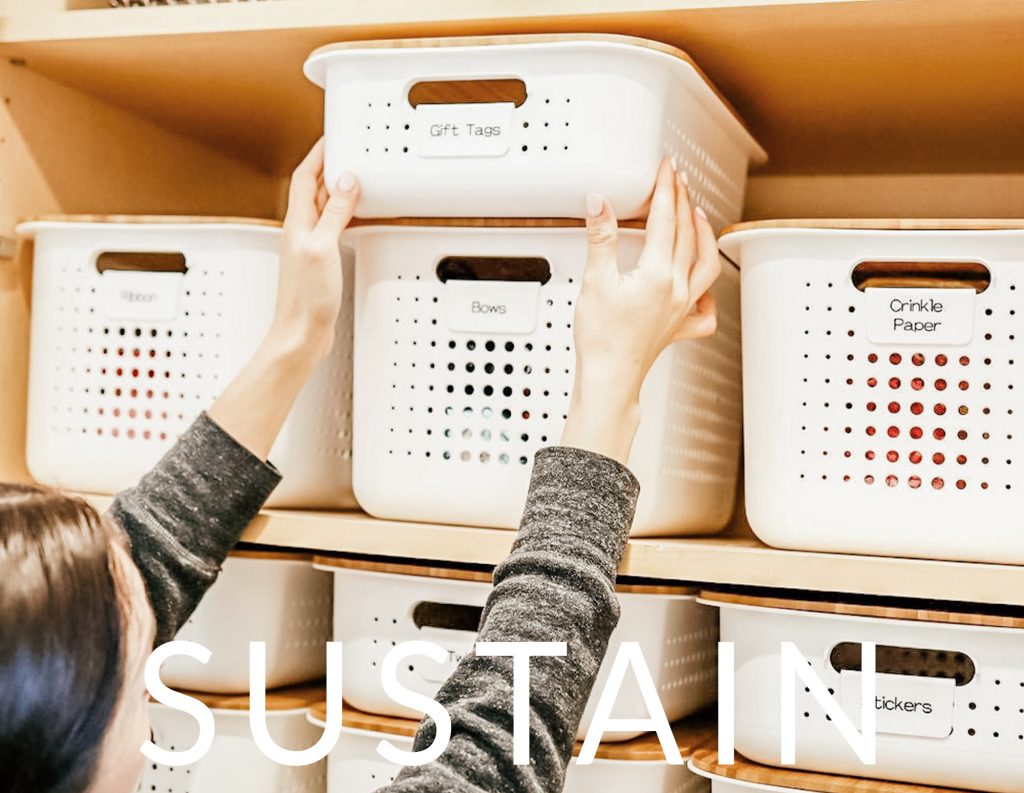 SUSTAIN
---
Learn to maintain your organizational systems, change your habits and create life-long behaviors that enhance your life.
---
Organizing Services

Age Appropriate Play Spaces
Clutter Management
Donation Assistance
Maintenance Programs
Moving Prep + Post Move Organization
Organizing Workshops
Product Recommendations
Seasonal Storage
Single Space (Kitchen, Pantry)
Whole Home Projects
Space Planning Services

Closet Designs
Custom Millwork Consultations
Furniture Recommendations
Garage Storage
Nursery Planning
Remodeling + New Construction Design Review
Sibling Space Sharing
General Space Planning