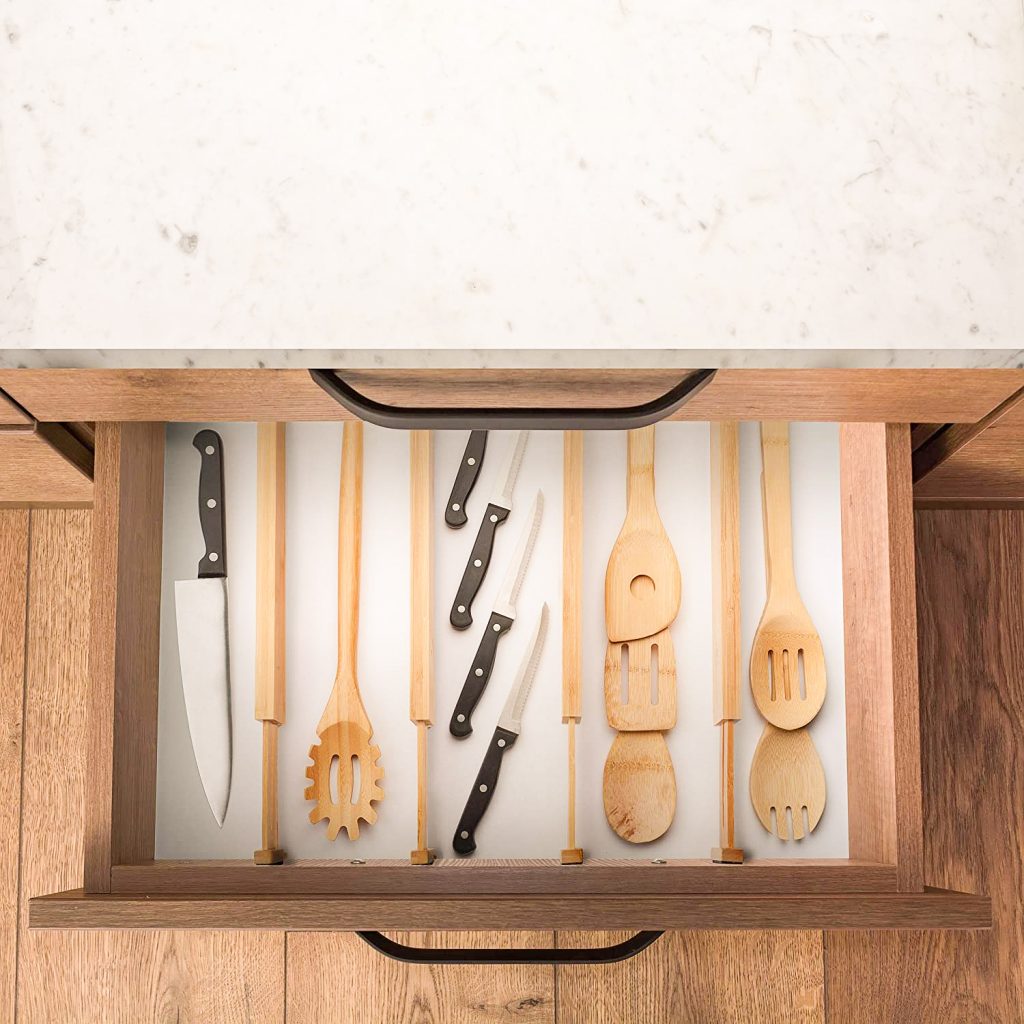 Summer (and hopefully relaxation mode) is in full swing! For some people, that might mean that organization is one of the last things on their minds. But if you're like us, the fact that life slows down just a little bit in the summer means that there is an opportunity to reassess and reorganize… because even the best systems require a little maintenance every now then.
So in honor of Prime Day, we've rounded up our favorite deals on organizational products to help you get organized this summer and stay that way all year long!
Please note: some links in this post may contain affiliates. For more information, please read our disclosure agreement.
Please Read Before You Shop: Adding products to your space can be extremely helpful, but it is NOT essential to getting organized. We always recommend using and repurposing items that already own. Empty mason jars, lidless tupperware, empty shoe boxes… so many things that already exist in your home can be used! But if you know you're in need of a few additional items to really up your organizing and styling game, please see below for our recommendations!
DRAWER DIVIDERS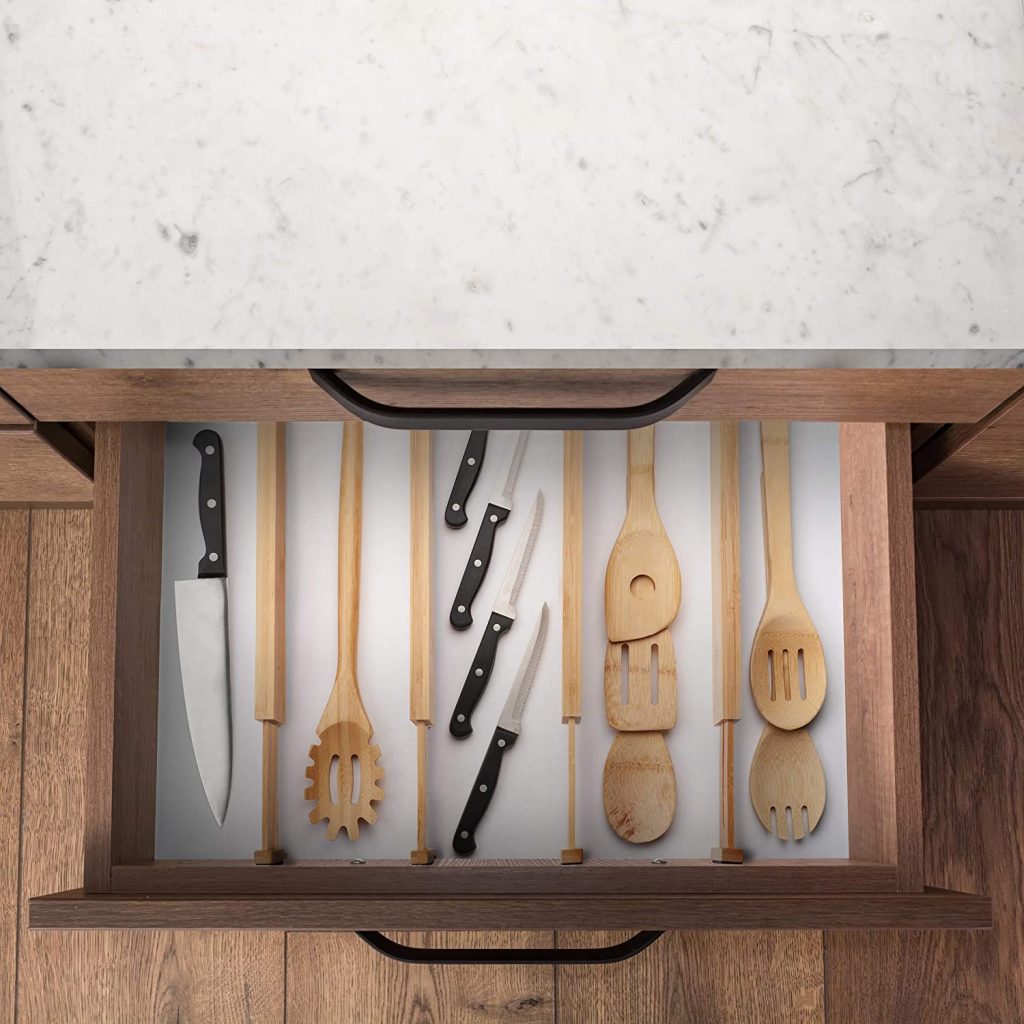 Simple yet effective, drawer dividers can be used in most drawers to help create a designated home for your belongings.  Whether it's in your bathroom for everyday essentials, in your desk to organize your supplies or in the kitchen to keep a drawer junk-free, dividers can always help you maintain organization in your drawer spaces.  
Tip: Be sure to measure your drawers and consider what will go into each section BEFORE you buy!
SPIN TRAYS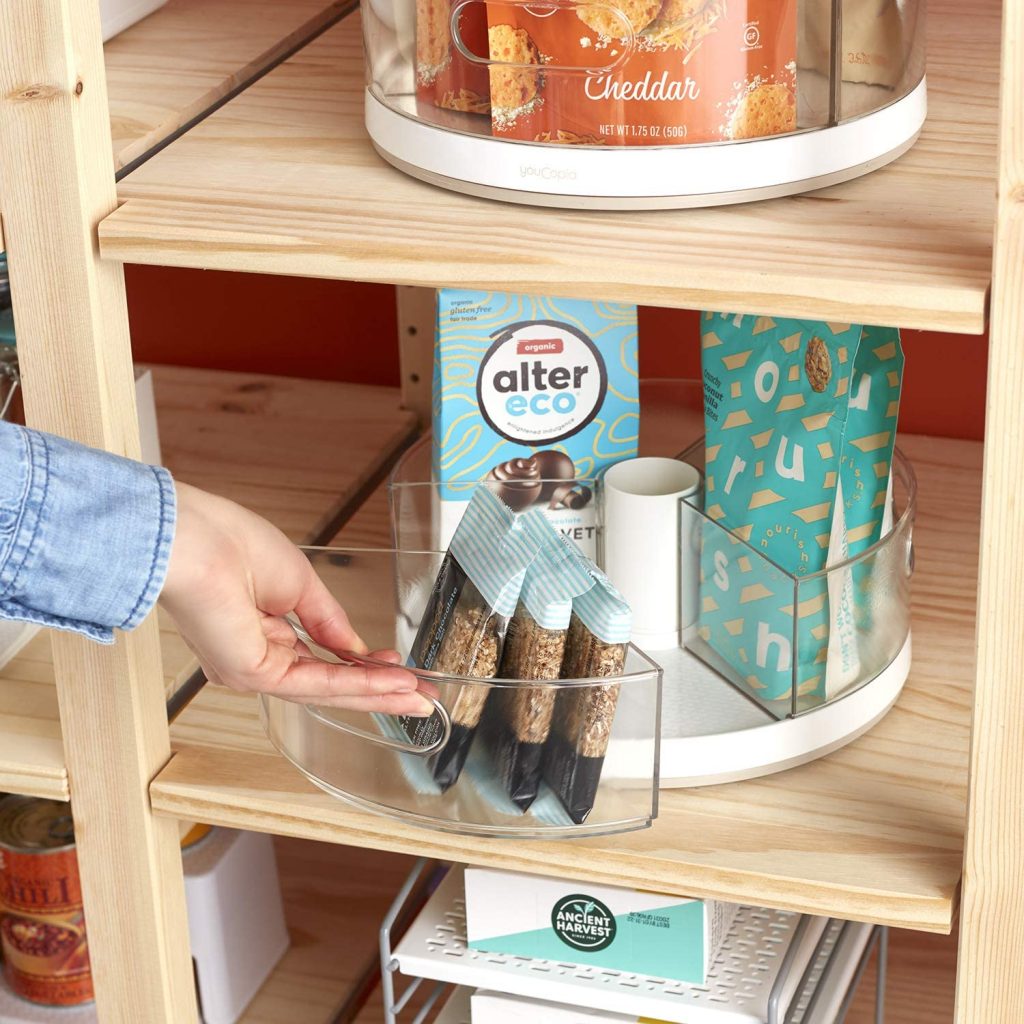 An all-time favorite of ours, a spin tray adds visibility and accessibility to the trickiest areas of our home.  We love them on deep pantry shelves, in fridges (never lose a condiment again!) and even under the sink!
BASKETS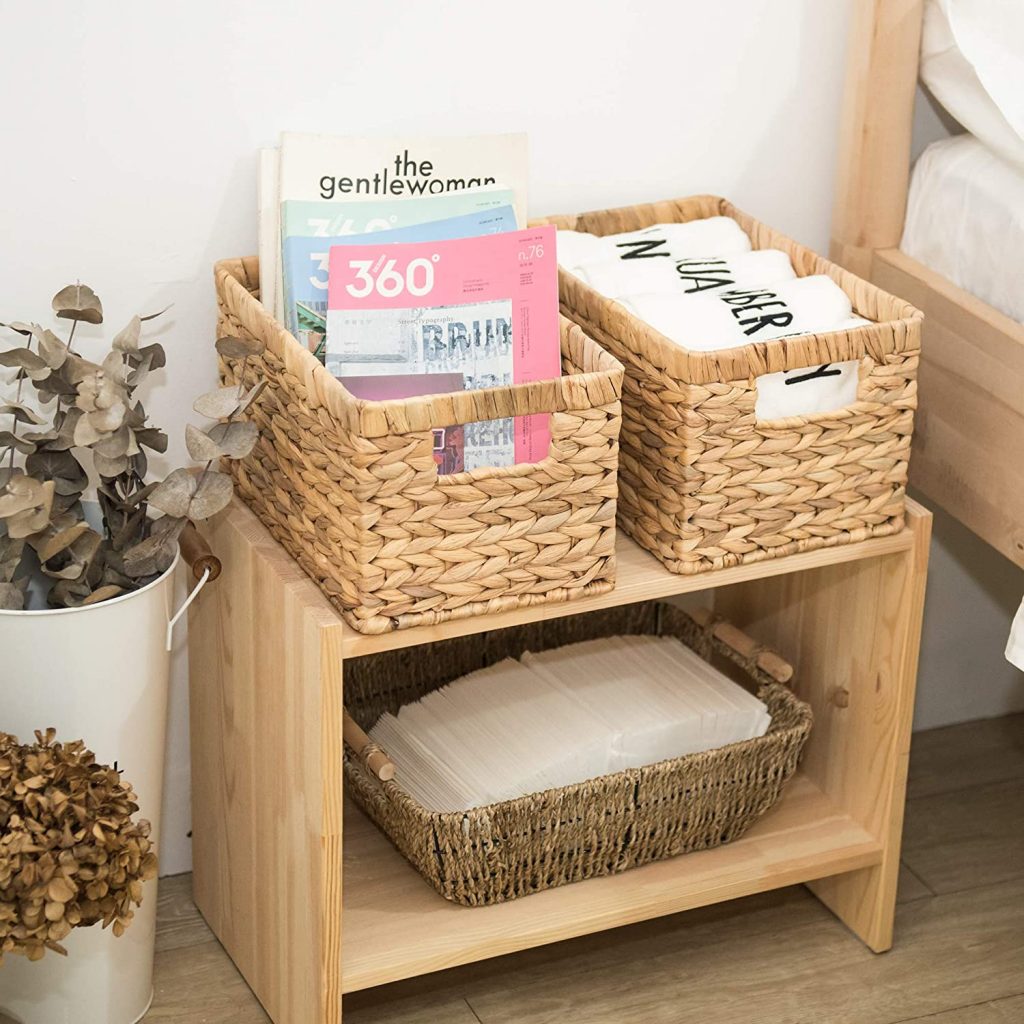 Honestly, there are so many ways to use a basket that we couldn't even try to list them all!  The overall goal of using baskets and bins is to help create a home for items that might otherwise get lost, tangled or forgotten.  Grab a basket and create a system today!
DECORATIVE TRAYS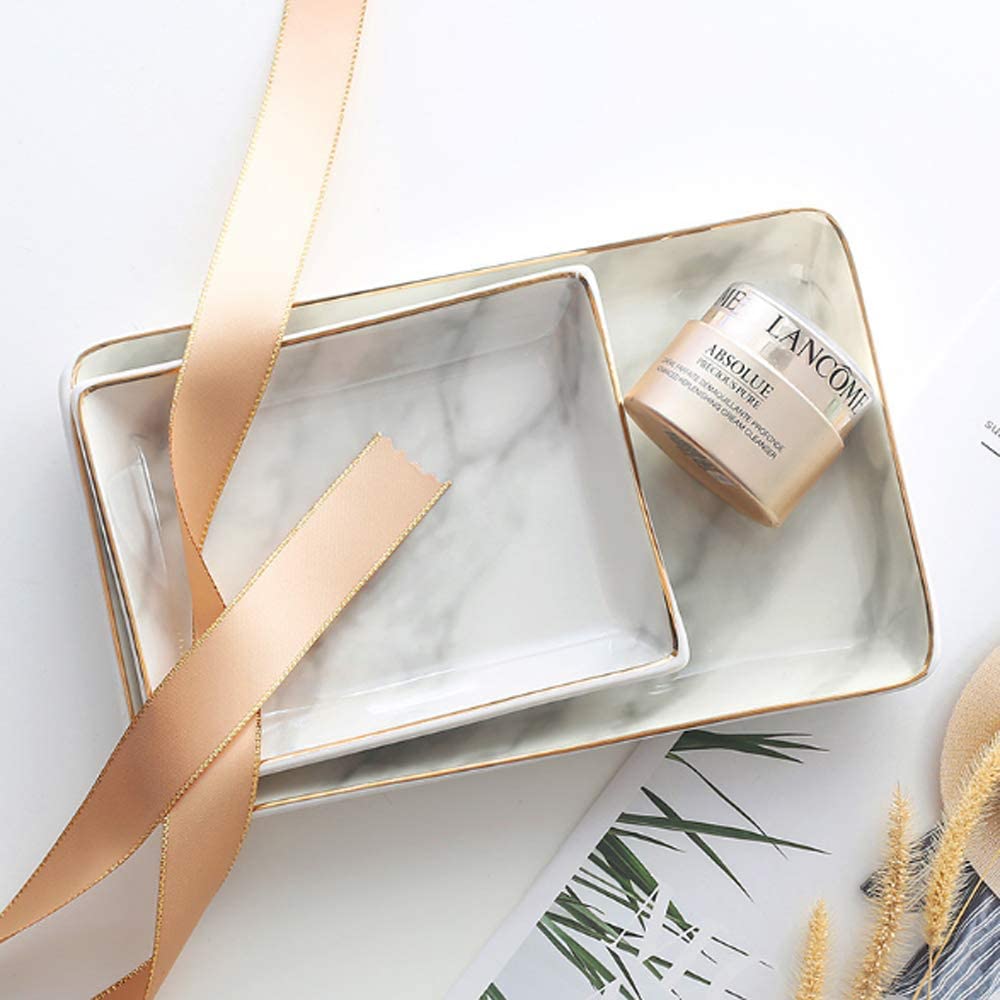 Every space needs an item that's fun AND functional!  We love this decorative tray for bathrooms, dressers and countertops.  Choose a dedicated spot for this piece and keep your everyday jewelry items accessible. 
MAKEUP ORGANIZER/TRAY/DIVIDER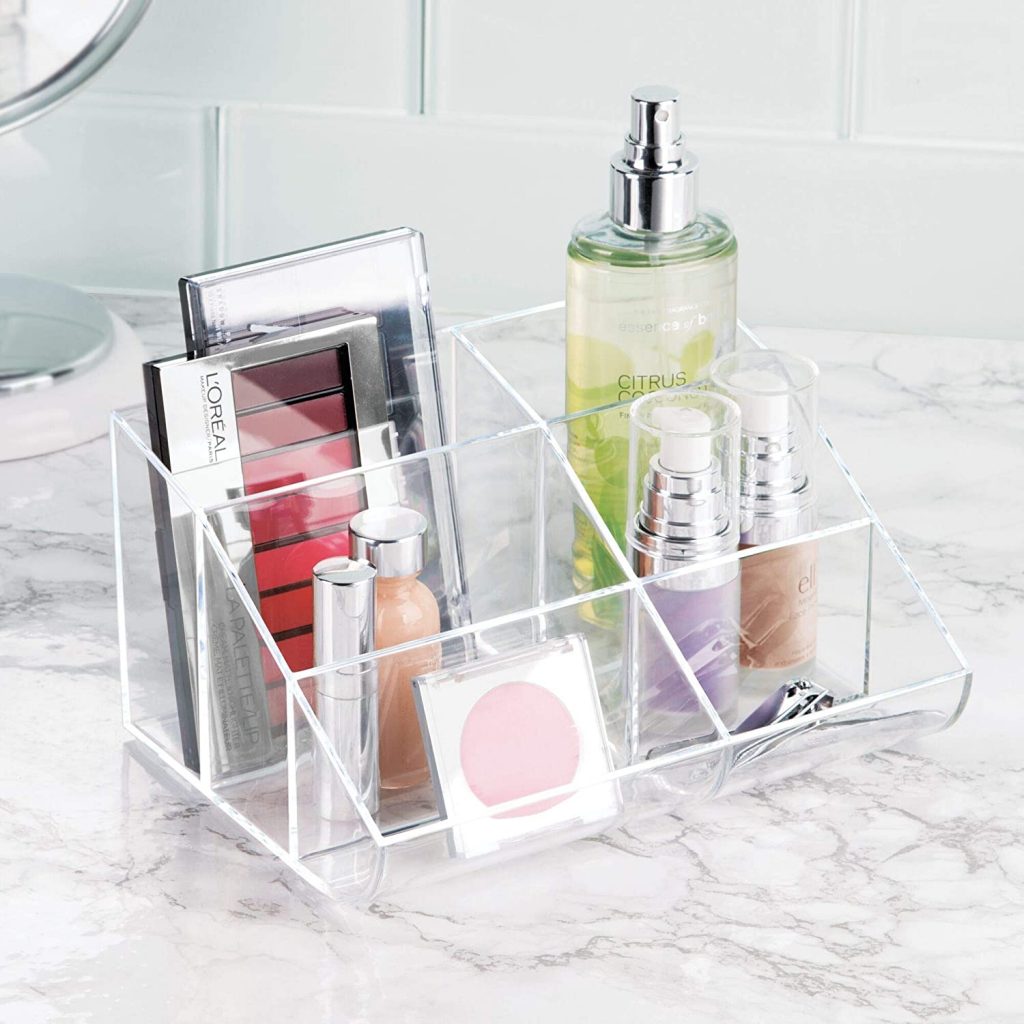 Your favorite beauty products deserve a home of their own.  We recommend a clear acrylic organizer, so you can easily view and find what you're looking for.  Remember, we use what we see!
Tip: If you're a makeup aficionado, consider creating a display section for your favorite products with a lipstick and/or palette organizer, alongside drawer storage.
SNACKS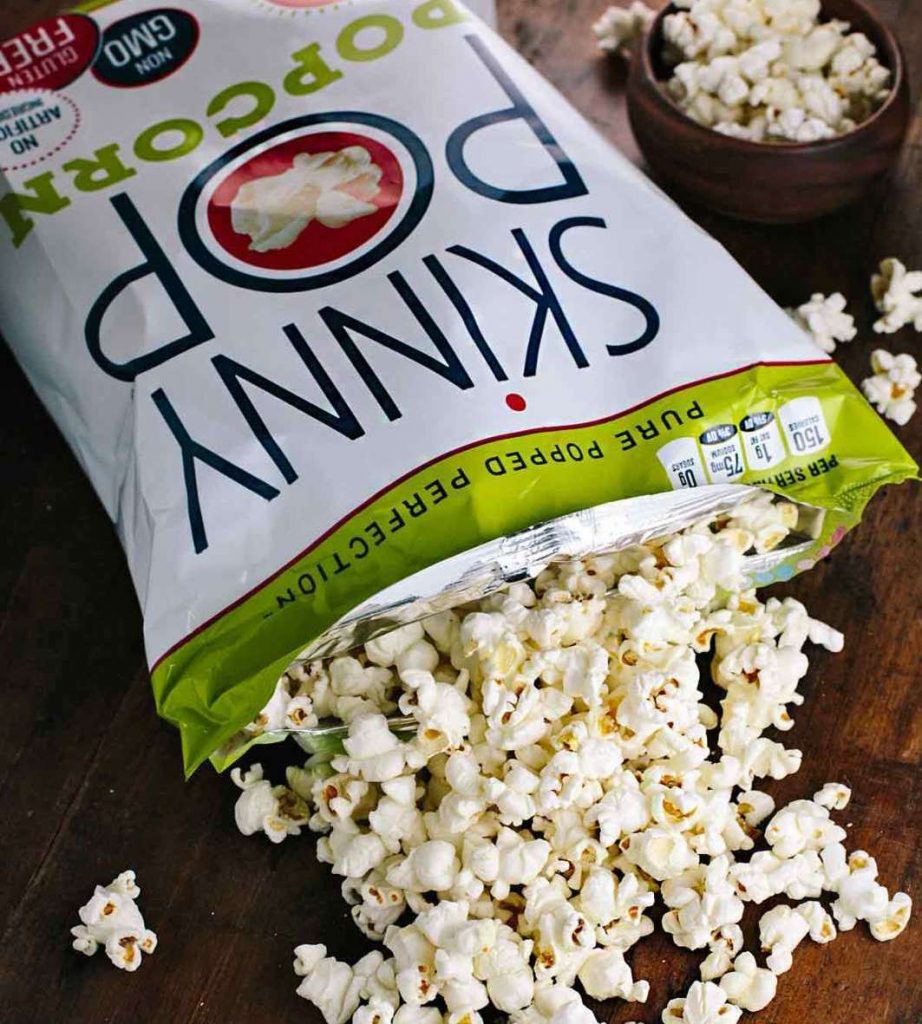 We couldn't resist adding one of our favorite snacks to the list, because we all need a break (and a treat!) every now and then.
We hope that you're feeling inspired to jumpstart a little summer organizing in your home.
Remember to start small, focusing on one area of your home at a time — and be sure to edit your items BEFORE you start organizing (there's no need to organize anything that you'll end up giving to friends or donating!)
Happy Organizing + Happy Prime Day! 
---
For more inspiration, check out: